Hero Blocks is a small indie developer with huge ambitions: to create a game from the ground up with the long term aspiration to enter and grow within the world of competitive gaming and esports. Hero Blocks came to Maverick looking to develop and define the Mad Machines brand.
To build this brand, we took a strategy driven approach that looked to create a unique visual identity and tone of voice throughout. The objective of this was to encapsulate and position Mad Machines as being a disruptive, highly competitive experience that revolves around brutal fun.
Executions ranged from the Discord store page to the logo, trailers, screenshots, store copy, press copy, GIF's, key art and loading screens.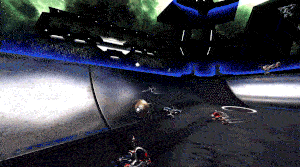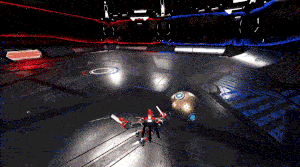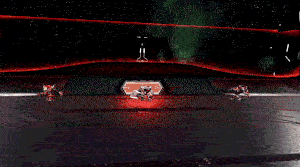 For more details or for future creative collaborations, feel free to reach out to matt.fawdrey@maverickmedia.co.uk
See our full work on the store page below: