After the success of the live action and launch trailers, we made the Man of Medan: Friend's Pass Trailer just in time for the holidays -- afterall, sharing is caring. For this creative, Bandai Namco asked us to create an immersive and interactive experience for their players, so we took this opportunity to make it as spine-chilling as possible. Incorporating the multiplayer aspect of the game with multiple live action players shows not only what the game play is like, but also focuses on the increased enjoyment from playing with a friend.
Just remember, don't play alone. It's hard not to get excited watching this whilst listening to the epic soundtrack...
Along with the trailer, we also constructed Instagram and Facebook stories for The Dark Pictures social media accounts: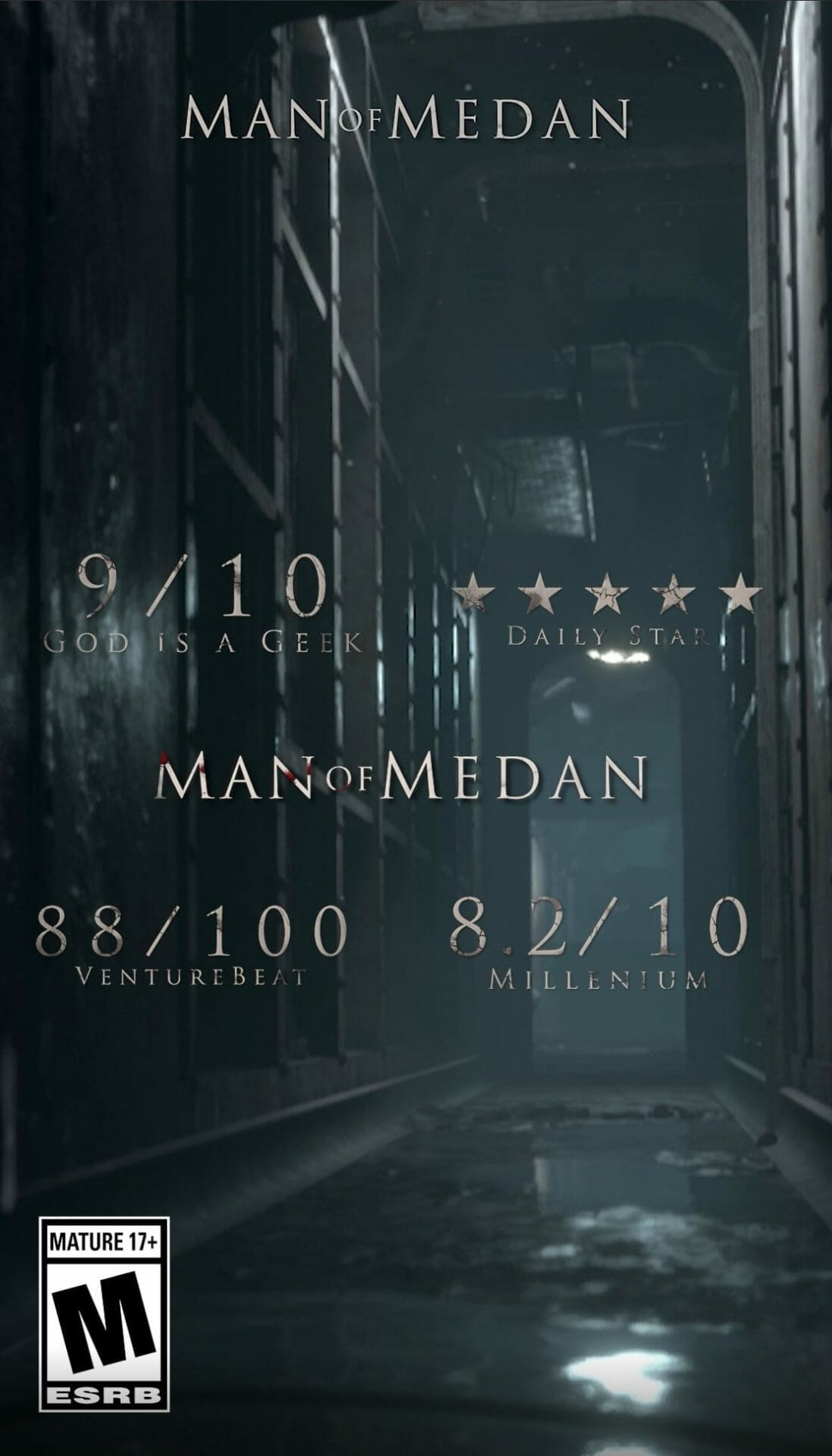 The second function of this follow-up trailer was to promote the stellar reviews the game earned following the initial release. Man of Medan and our clients at Bandai Namco won the 'Best Multiplayer & Co-Op PS4 Game' at the PS4 Game Of The Year Awards 2019 and 'Best Social Game award' at the TIGA Awards, as well as winning Best Action/Adventure!
For more information about the game, check out The Dark Pictures website.