EA chose to mark Chinese New Year with a touching piece celebrating their FIFA ambassador Wu Lei – check the score here!
As their first Chinese ambassador, our partners at EA wanted a campaign to showcase the incredible talent, and history of Wu Lei, and share his wishes of a new year filled with great football.
Wu Lei's shared belief of celebration; for the New Year and for the game of football, is something he shares with all his fans and this was very much at the heart of our creative strategy.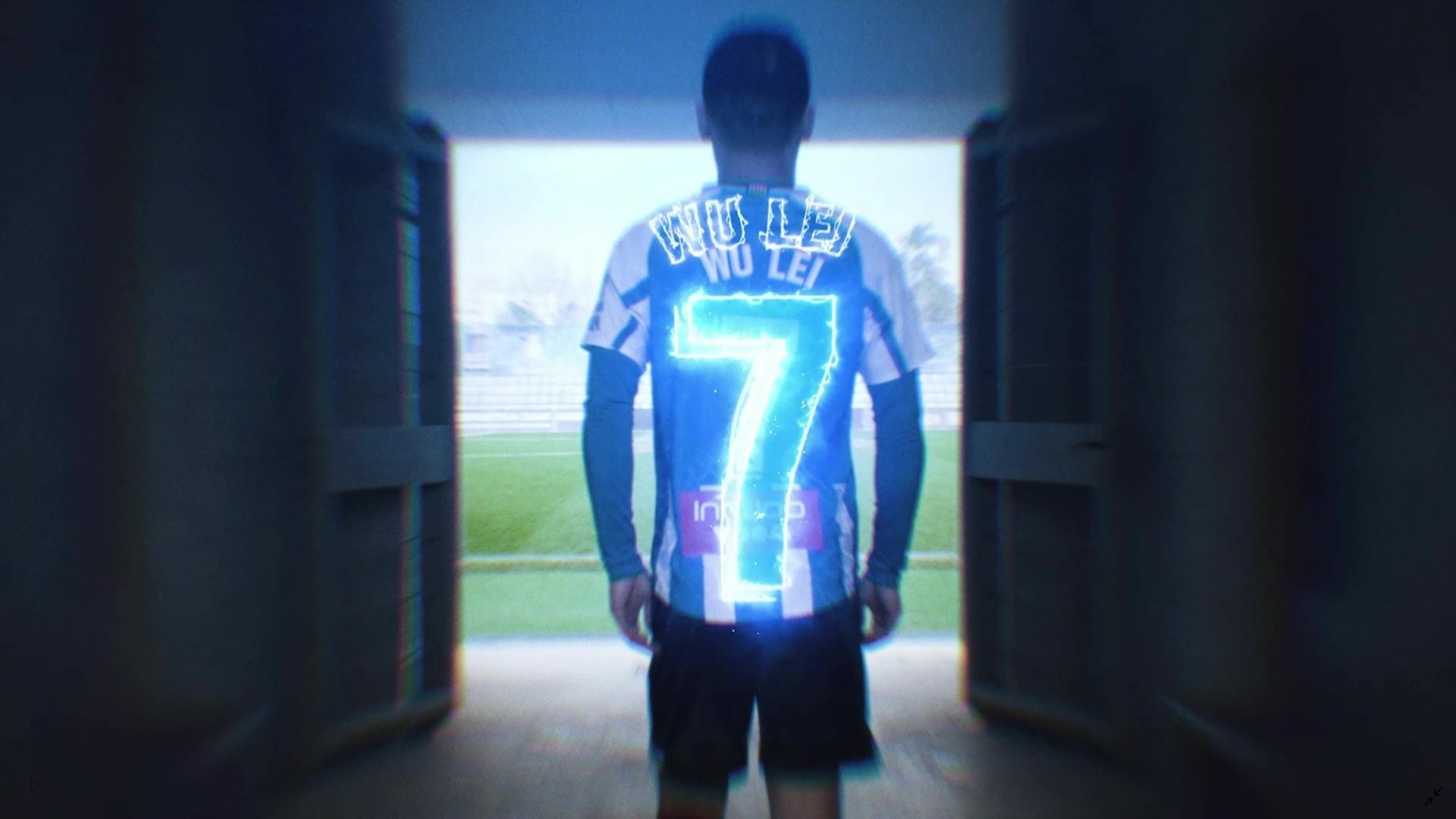 Maverick utilised a host of mixed media including footage from his career, photos from his childhood, live action shoots and captured footage from FIFA Online 4. All of this was curated together in a vibrant and dynamic graphics treatment emphasizing FIFA's distinct brand energy and style. It's safe to say that this piece really captures both the spirit of the game and the deep heritage of the nation!
With stakeholders spanning four countries across the globe, this project would have been logistically challenging under 'normal' circumstances. However, the team laced up their boots and stepped up to the challenge to capture footage of Wu Lei in and around the Espanyol stadium (while under pandemic restrictions) and introduced a full suite of COVID-19 precautions, ranging from daily tests to a full back-up crew. All while ensuring delivery before a Chinese New Year's air date and the big celebration!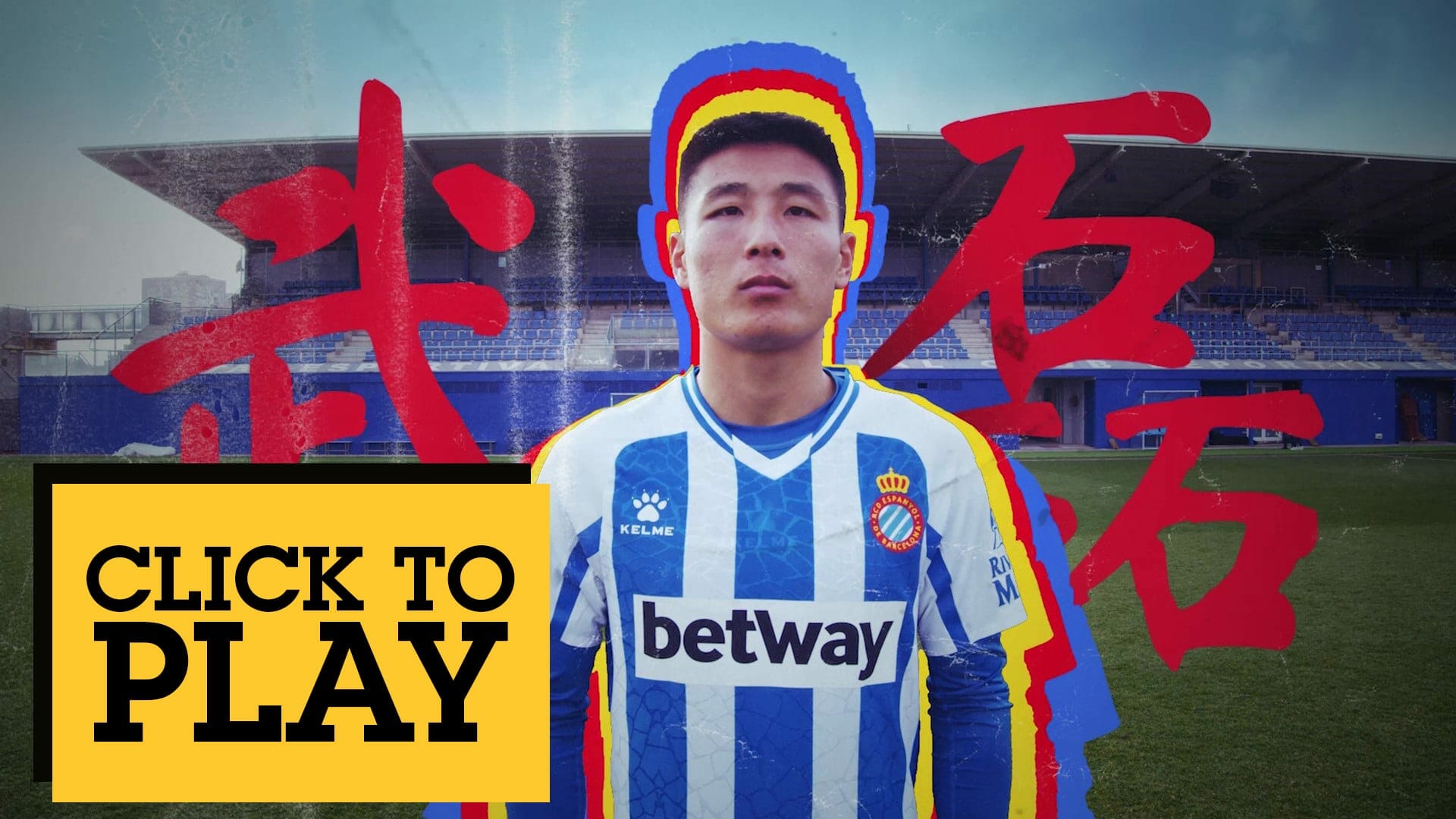 Ultimately, with such a heart-felt, energetic and celebratory piece there's only one thing left to say – Happy New Year!