In creating the trailer for UNO's latest DLC, Maverick enters the world of the Golden Isles and braces itself for a legendary showdown!
Partnering up with Ubisoft for this expansion of the increasingly popular UNO game series we were challenged to show how UNO matches were being taken to the next level. With the new DLC based on the recently released title, Immortals Fenyx Rising, we were eager to show the latest collaboration as well as the new twists that audiences could expect with this instalment.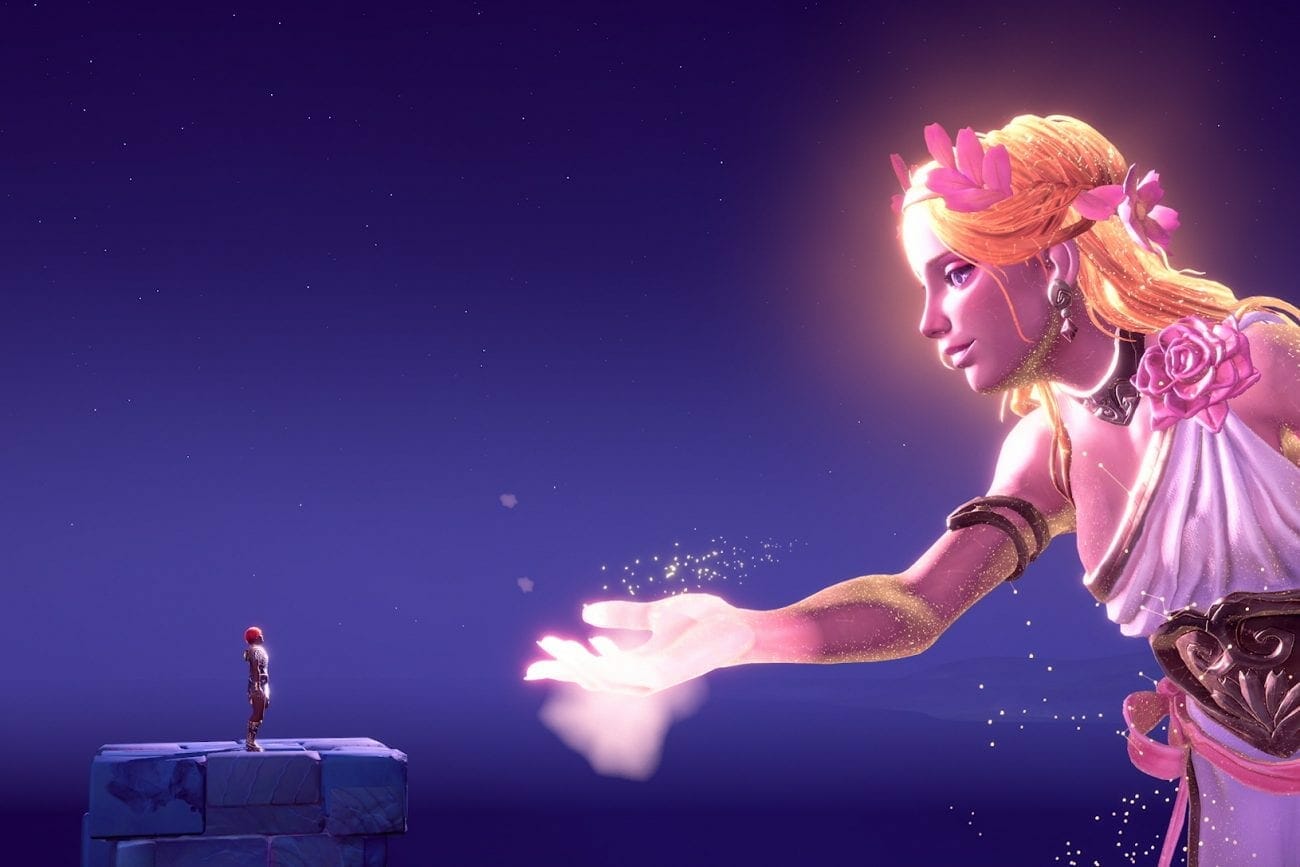 Our creative strategy was to show the iconic UNO mechanics set in the all-new world of Greek mythology, blending the contrasting worlds of these two IP's into a unified message and highlighting that this DLC had a storyline at its core - something not seen in past UNO DLC's.
Showcasing the beautiful visuals, ancient Greek backdrop and entertaining UNO gameplay (coupled with a grand music score from the Immortals game) came together to help amplify the feeling that this expansion is something special!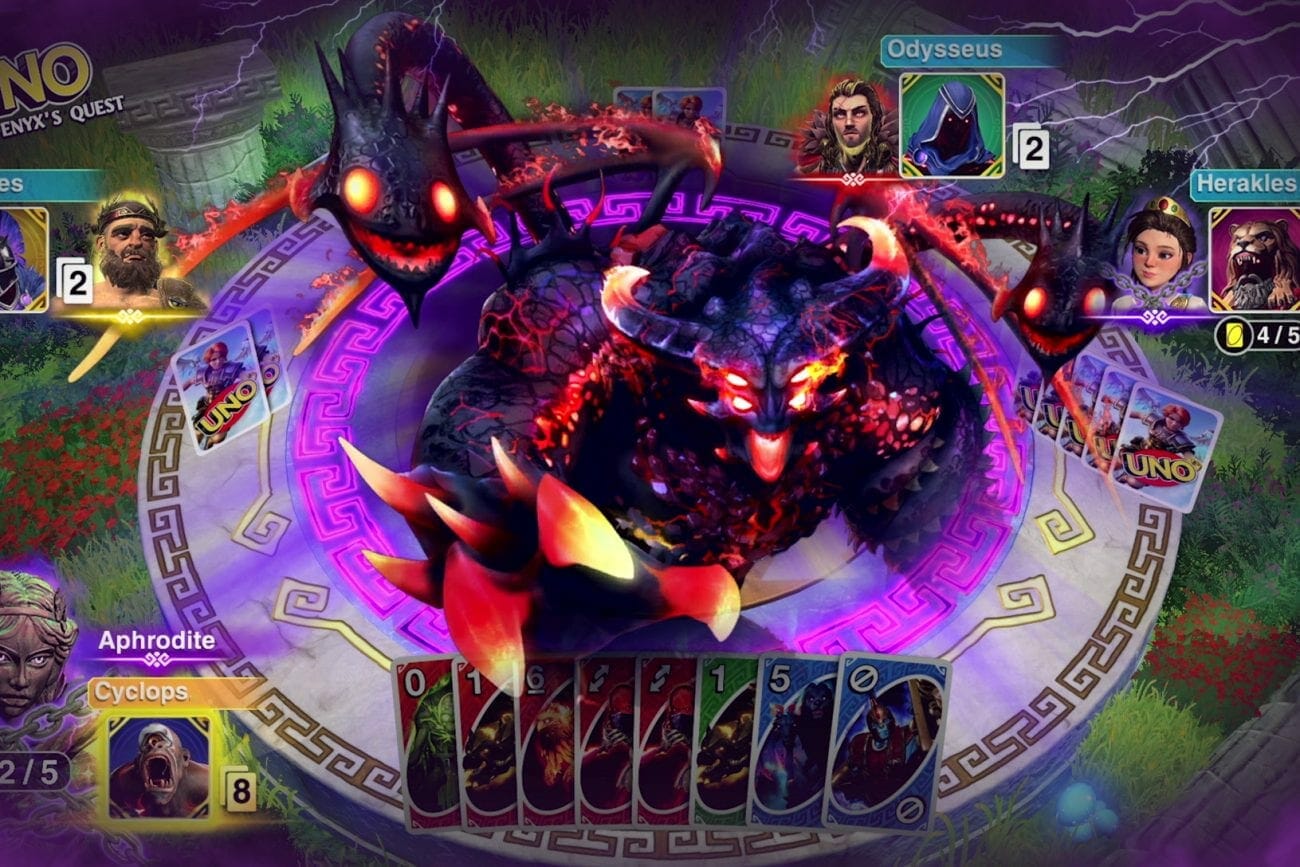 With a promise of grand adventures and just a hint of peril, this dynamic trailer was perfect for building excitement for both UNO and Immortals Fenyx Rising fans, as well as a whole host of new casual players, ready to help the gods...
Watch the trailer here: