Case Study: Mobile Esports Open
The Mobile Esports Open by ESL (MEO), a Red Bull mobile games tournament designed to engage both competitive and casual, mobile gamers with online and offline events culminating in the crowning a world champion. Maverick's consulted around the communication strategy to create consumer awareness of MEO, link with the Red Bull brand and drive can purchases. Our "Open to All, Won by One" campaign proposition was brought to life with an Announce Trailer execution to promote the competition internationally to a broad and inclusive audience. As a piece of activity, the mobile tournament gave Red Bull a platform to partner with other gaming brands (Clash Royale, Arena of Valour and ESL) and extend awareness amongst consumers mobile while at the same time aligning with brand perception within esports generally.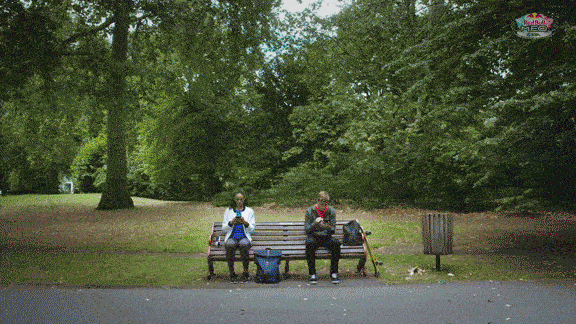 Case Study: Level Up
With many different pieces of brand activity, sponsorship and initiatives, Maverick created a communication campaign for Red Bull to bring together and celebrate the range of gamers, athletes and communities the brand is involved with across the globe within gaming and esports. Under the banner of "Level Up", Maverick produced a multi-execution video content campaign to present the brand's participation in gaming and positioning Red Bull as an energy drink brand in an authentic way.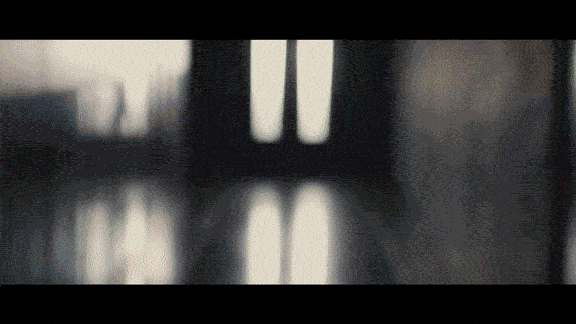 Case Study: Part of the Game
Part of the Game is a docu-series created by Red Bull, exploring the world of esports. Our brief was to leverage the authenticity of the documentary series and Red Bull's association with it, bringing it to the attention of gamers, non-gamers and esports fans. Following our strategic consultancy, we developed an authentic, engaging and interactive social campaign with video executions to encourage gamers to interact and engage with the content.